Every Object Has
A Story To Tell
Preserving Artifacts Tied to the Upper Ohio Valley's People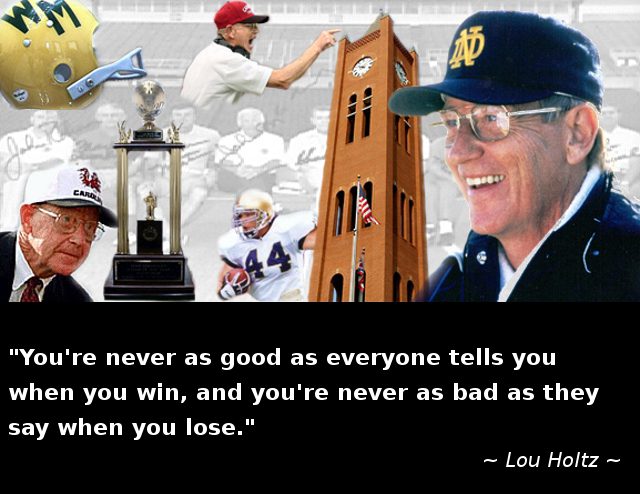 A Museum That Honors Remarkable
Individuals in All Fields
Experience history by visiting The Upper Ohio Valley Museum & Learning Center at the Lou Holtz Hall of Fame. We are a museum in East Liverpool, Ohio showcasing interesting memorabilia of exceptional people.
We preserve hundreds of artifacts uniquely connected to the people of the Upper Ohio Valley. Our exhibit also engages those who want to learn more about East Liverpool, Lou Holtz, and various notable figures from the region.
Our museum has been open since 1998, which makes it a historical site worth visiting for locals and tourists alike. We have things that will interest everyone and have amassed a considerable collection. Aside from that, we are free to the public.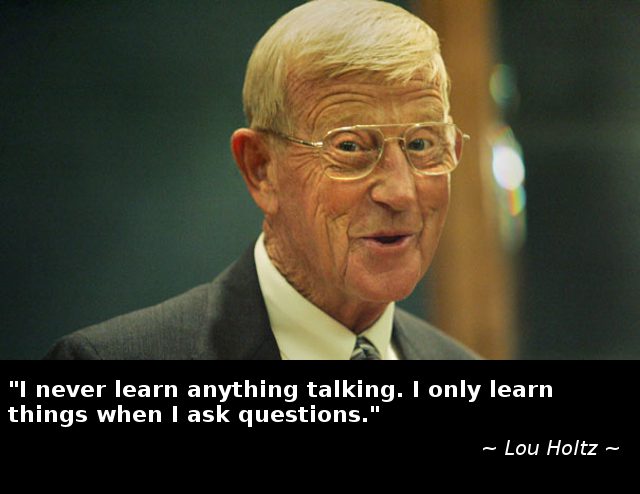 Learn More About Our Museum
Discover the accomplishments of the iconic people in the Upper Ohio Valley through our exhibits. If you have questions about our museum and the artifacts we preserve, you may contact us today. We hope to hear from you soon!