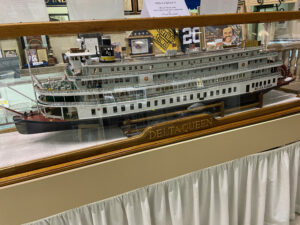 Volunteer with the Upper Ohio Valley Museum and Learning Center
The Hall of Fame welcomes volunteers of all ages, interests and time schedules. Whether you want to volunteer once a month, once a week or for a specific event once a year, we would welcome your help.
Contact us via the form below.
If you should have any questions, please feel free to give us a call at: (330) 386-5443, or email us at: michelle.roberts[email protected]
Better yet, if you were to stop in to see us during Museum hours, that would make our day!
Thank you for your interest!