Meet One of
Our Admirable Museum Honorees
2017 Lifetime Achievement Award
Franco Harris is well known for his outstanding career in the National Football League, one so productive that it earned him a 1990 induction into The Pro Football Hall of Fame. Drafted in the first round of the 1972 NFL draft by the Pittsburgh Steelers, Franco went on to set the standard for NFL running backs—big, fast, and agile with explosive cutback ability.
He established many team and league records, played in nine Pro Bowls, led the Steelers' charge to four Super Bowl victories, and was named the MVP of Super Bowl IX. His "Immaculate Reception" in the final seconds of the 1972 AFC playoff game against the Oakland Raiders is still considered to be the greatest individual play in NFL history.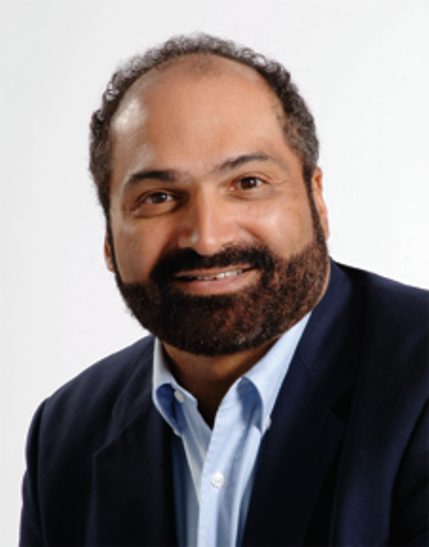 Franco was born in Ft. Dix, New Jersey, and grew up in Mt. Holly, New Jersey. He graduated from Rancocas Valley Regional High School, where he was a three-sport star and received a football scholarship to attend Penn State University, where he played for legendary coach Joe Paterno
.
After 13 seasons in the NFL, Franco put his college degree in Food Service and Administration to good use and started a small distribution company called Franco's All Naturel. He warehoused, sold, promoted, and sometimes even delivered his all-natural products to customers. In 1990 he established Super Bakery with the goal of making it the leader in bakery nutrition. His bakery products are made with no artificial flavors, colors or preservatives and are fortified with minerals, vitamins, and protein, thus providing MVP nutrition to school children across America.
In 2010, Franco became co-founder and majority owner of Eco Product Group, LLC. This exciting new venture focuses on the use of Nano-Silver Particles in a variety of products to provide antibacterial performance. The featured brand is SILVERSPORT; his goal is "Keeping Sports Clean." Franco spends a lot of time reading and researching current food trends and health and wellness trends and enjoys serving on the Advisory Board of the Penn State Center for Food Innovation.
Numerous Awards and Accolades
He is chairman of the board for the Pittsburgh Promise, a scholarship program open to all students in the Pittsburgh Public Schools. Among his many community activities is promoting the LIHEAP program for energy assistance in Pittsburgh and working with the Franciscan Sisters of the Poor Foundation in NYC. He is on the board of the Heinz History Center and chair of the Heinz Sports Museum, and he serves on the board of the Heinz Endowments.
Throughout his careers, Franco has received numerous awards and accolades. Some of those include the Whizzer White Humanitarian Award, NFL "Man of the Year" Award, The American Academy of Achievement "Golden Plate Award," and the National Urban Leagues' Whitney M. Young Award. Penn State University honored him as a Distinguished Alum; the Penn State School of Hotel, Restaurant, and Recreation Management made him their Alumnus of the Year in 2001; in 2005, the Penn state Alumni Association named him an Alumni Fellow. He is also a Conti Professor at Penn State, and most recently, he was awarded the Lion's Paw Award.
Franco was born on March 7, 1950, in Fort Dix, New Jersey, and he was the third of nine children for Cad and Gina Harris. He and Dana currently reside in Sewickley, Pennsylvania. They have one son, F. Dok Harris, an attorney living in Pittsburgh.